Please address enquiries by email to info@lecalipel.com
You will receive a reply on the day your email is received - please provide your contact details including email address and details of the item in which you are interested.

Please contact us if you are looking for something specific that you haven't seen on this site - not all stock is displayed and we may have what you're looking for; we're also happy to locate items for you.
Telephone 00 33 9 63 41 32 22 & 00 33 6 65 27 46 11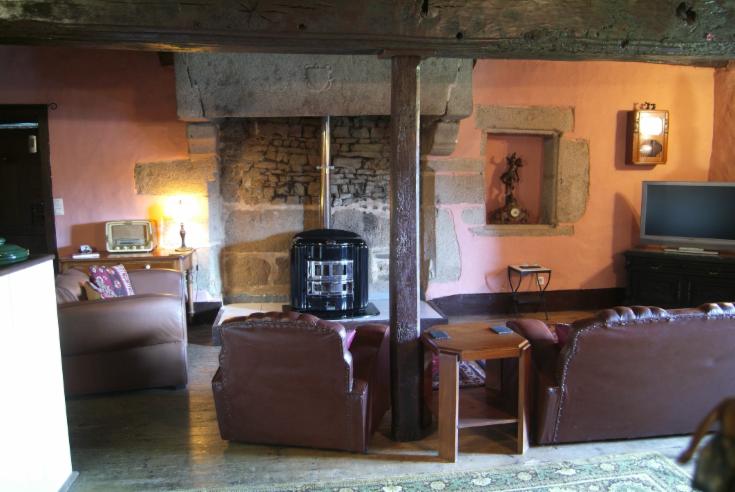 What people have said about Le Calipel Vintage
"As good as it gets! Beautiful furniture and service and service as you rarely get nowadays!"
"Always ready to trade and the range of furniture is great. Great service and communication"
"Great communication, a pleasure to do business with"
"Wonderful bed and great communication about delivery time"
"Great seller - quick to arrange delivery and a really great bed"
"Beautiful furniture, well described, personal and efficient comms and delivery"
"Fantastic! Thank you for all your help"
"Thank you so much, beautiful bed, perfect communication and very fast delivery"