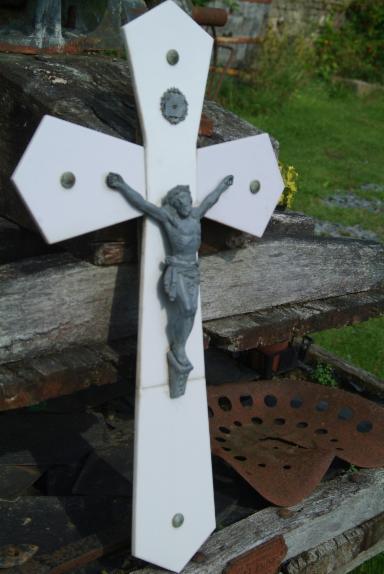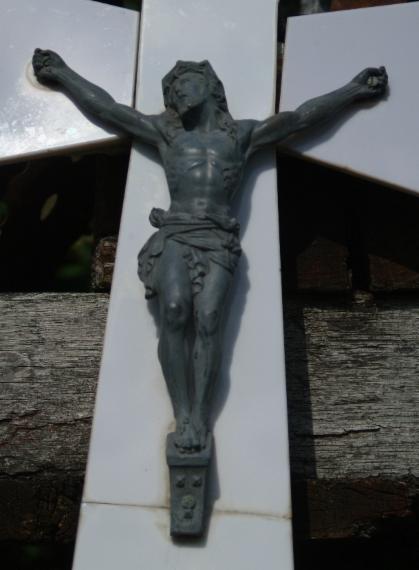 An impressive antique French white marble crucifix with pewter figure of Christ. Measures 810 mm in height and 480 mm width. £120
Very good original order

A rustic French bench with the usual signs of age and a little worm damage, nicely patinated. £85.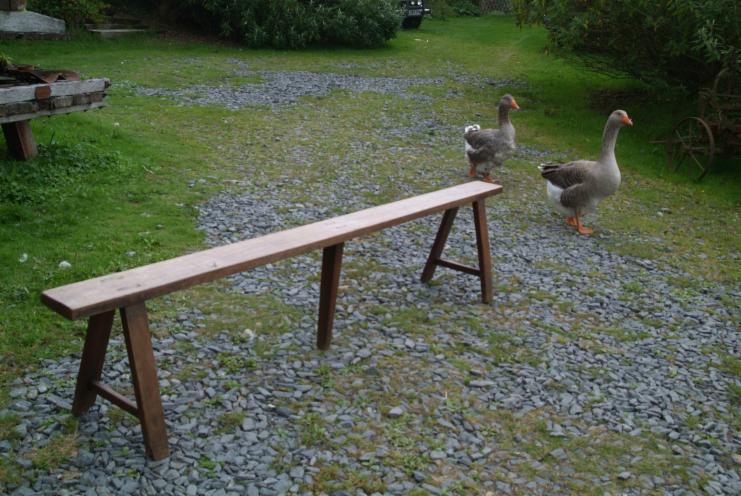 A pair of early 20th Century decorative chalkware pitchers - some damage is to be expected due to the very fragile nature of these pieces. Available as-found or after sympathetic, light restoration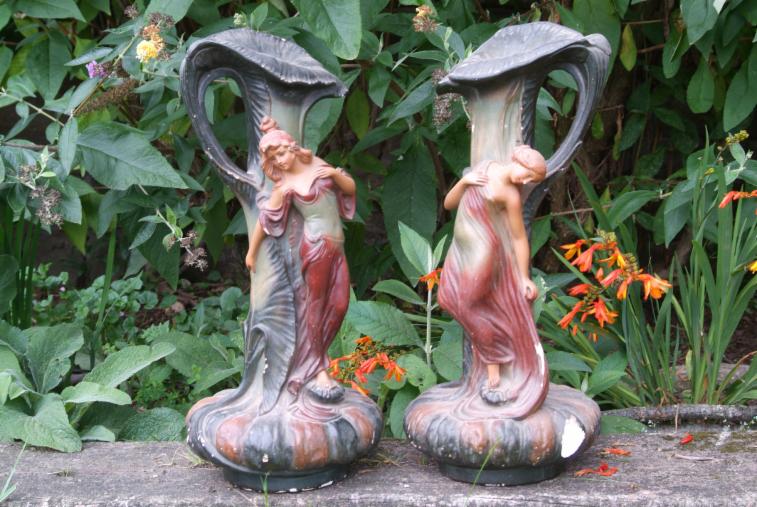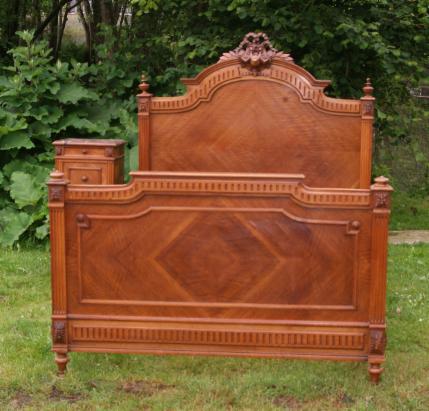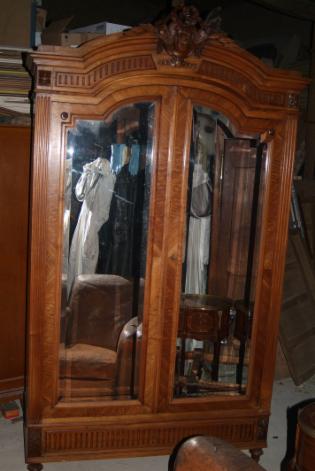 An Henri II revival bedroom suite comprising armoire, double bed and nightstand, excellent original order, supplied with a new metal-framed sprung beech bed base. £840 including delivery to most parts of England.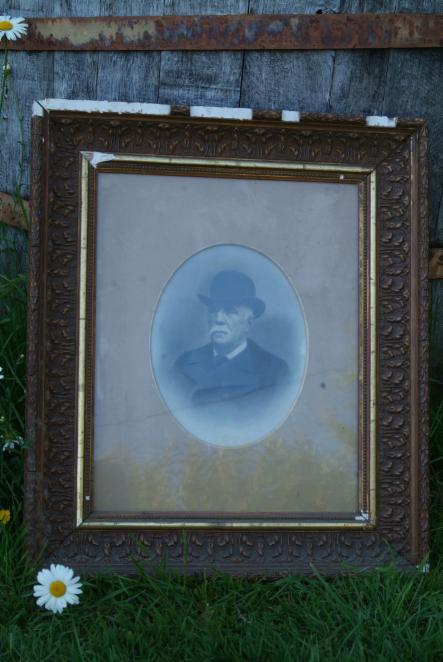 A gentleman in a gesso frame dating from the late 1800s - will be available after restoration for £165

An English Bedroom Set dating from the late 19th/early 20th Century; available finished to your specification
Several substantial Art Deco chalkware pieces are in and will be available after sympathetic restoration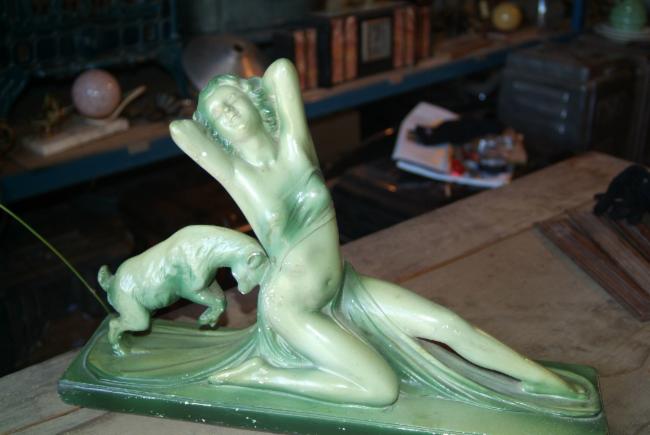 Ever-popular, I have a regular supply of oyster baskets with beautiful patination